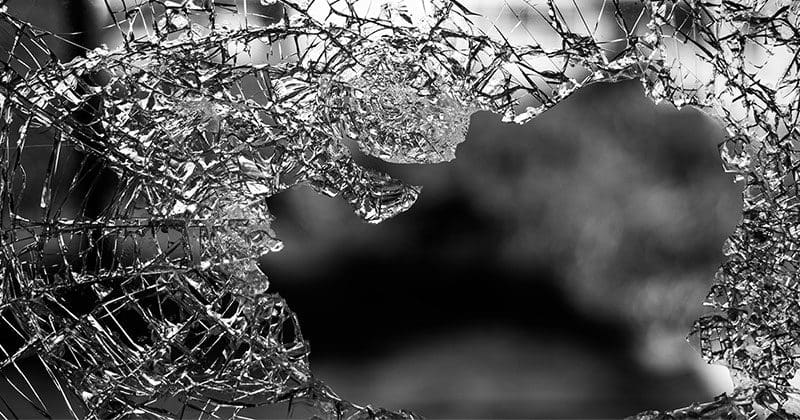 While most people choose to have their vehicle's windows tinted for styling purposes, high-quality tint adds impressive protection and security. If you've read our articles on tinting, then you know that tint does a great job of preventing skin damage by blocking at least 97% of the UV rays from the sun. These same UV rays are responsible for causing cloth, vinyl and leather to dry out, crack and fade. While this is a huge benefit, in this case we're talking about a different aspect of protection. Curious? Keep reading!
Window Tint Helps Prevent Injuries
We hope you are never in a serious vehicle accident. If you have been, you may have seen how the side and rear windows shatter into thousands of tiny cubes. This happens because the glass is tempered. Windshield glass, on the other hand, breaks into long shards. To keep you safe, windshields are made from two pieces of glass that are bonded to a clear plastic layer. When broken, the glass shards stick to the plastic to keep you safe.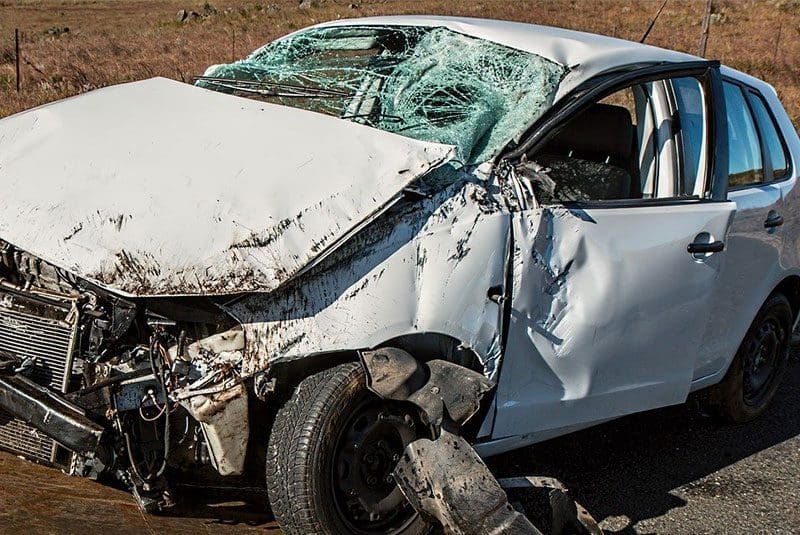 Adding window film to your side and rear windows works in a similar fashion to that clear plastic layer in your windshield. If the glass breaks, the majority of the little pieces will stay adhered to the film. The film helps prevent pieces of glass from flying through the vehicle and causing additional injury.
Several tint manufacturers offer films that are designed specifically for security and safety. These films have a stronger-than-normal adhesive that holds glass pieces together to help prevent injuries.
Window Tint Improves Safety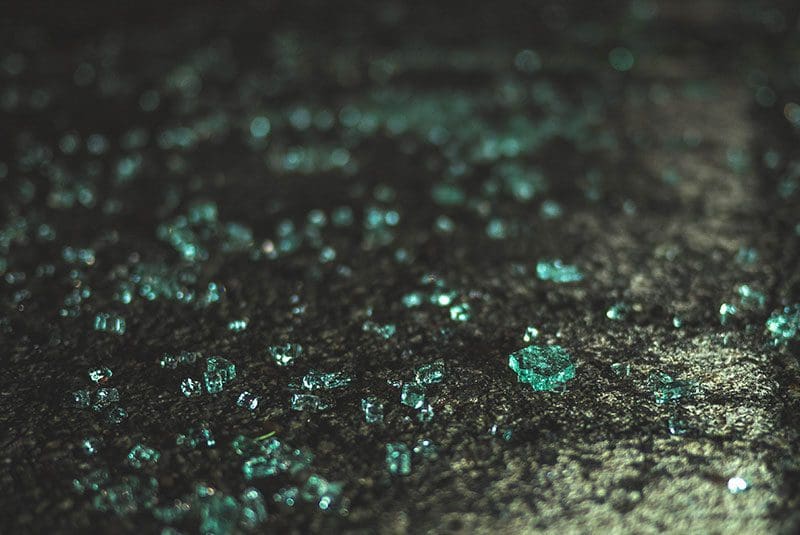 In some cities, motor vehicle smash-and-grab thefts are a real problem. If you leave a laptop bag, purse or shopping bag in the car, thieves may break a window and hope that what they steal is worth their effort. Adding tint makes it much harder for thieves to get into the vehicle, even if they have broken a window. The film keeps the glass together, causing the thief to have to wrestle it out of the way to get to the door handle or lock. Knowing that they have limited time to complete their dastardly deed, they are more likely to avoid cars and trucks with tinted windows.
Out of Sight, Out of Mind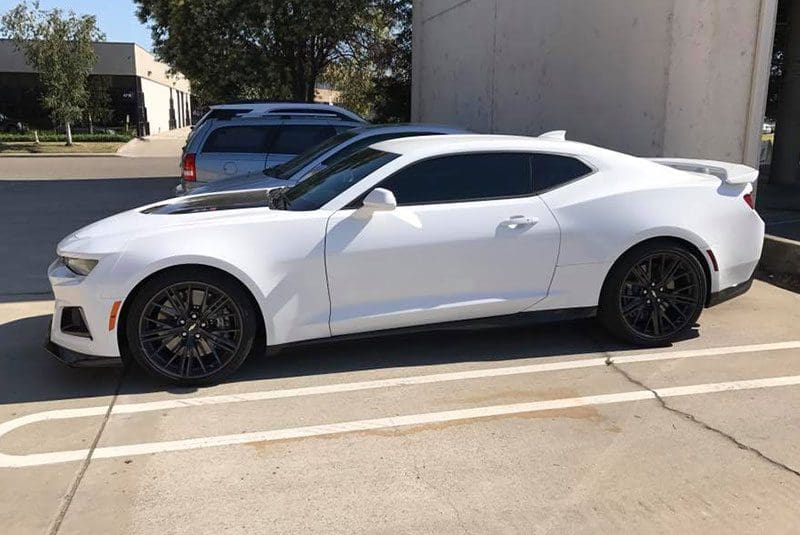 Having a nice, dark tint on the rear windows of your vehicle can help conceal your belongings. If a would-be thief is scouring a parking lot for a victim, he or she is likely to skip right over your car, truck or SUV if they can't see what's inside. Sure, they can put their face up to the window, but this raises attention to their actions – something they want to avoid at all costs.
Upgrade Your Safety and Security with Automotive Window Tint
While we love to see the cosmetic improvement that window tinting offers, the added safety and security is definitely a positive benefit. If you have questions about automotive window tinting or would like to have your vehicle tinted, drop by your local specialist automotive enhancement retailer today!
This article is written and produced by the team at www.BestCarAudio.com. Reproduction or use of any kind is prohibited without the express written permission of 1sixty8 media.