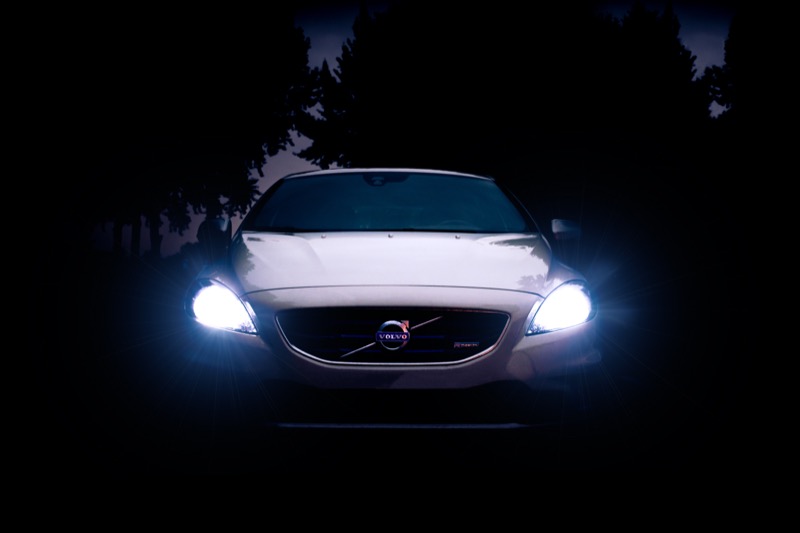 The staff at Nu Image Audio in Salina understands the importance of high-performance lighting systems. Especially once the sun starts to set. Without proper headlights, turn signals and brake lights, you can't see where you are going. Moreover, other drivers can't see you. We proudly offer a complete line of LED lighting upgrades for cars, trucks and motorcycles that will let you see farther and keep you safe.
LED Headlight Upgrades
Modern technology has brought us to a new era of automotive lighting. Output levels and efficiency with high-power LED replacement bulbs have reached new levels of performance. We carry upgrades for all the popular retrofit sizes, including fog light bulb upgrades.
LED headlight bulbs have many significant benefits over incandescent and HID bulbs. They are physically more durable and can last more than ten years. They reach full output almost instantly, allowing us to use them in turn signals and high-beam applications. Compared to a basic halogen incandescent bulb, our upgrades provide 125% more light output.
Headlight Assembly Upgrades
If you own a Jeep or a Harley-Davidson, you'll be happy to learn that we carry a wide variety of headlight assembly upgrades for these popular vehicles. You can choose from single or dual lens assemblies to optimize light distribution down the road. The new assemblies not only enhance the safety of your vehicle they also look great! Other options include accent lights for added style.
Turn Signal and Marker Lights
We offer LED turn signal, reverse, side marker and even interior dome light LED upgrades. Exterior lighting upgrades help ensure other drivers see your vehicle throughout the day and night. LED accessory bulbs provide distinct instant-on performance that is great for signal lighting. They help make your vehicle stand out.
LED Light Bars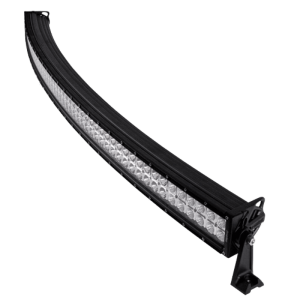 If you are planning an off-road adventure or need work lights for your truck or van, Nu Image Audio carries a full complement of high-output LED light bars. We have spot and driving beam pattern bars in cube and bar styles. They work well in bumpers and grilles or install above your windshield.
Expert Installation Services
The installation team at Nu Image Audio are as fanatical about our headlight and accessory light installations as we are with our audio and convenience system upgrades. We solder our electrical connections to ensure maximum electrical conductivity. We then protect the connections with heat-shrink tubing or quality vinyl electrical tape. Finally, the wiring is routed and secured in place so it won't interfere with the safe and reliable operation of your vehicle.
Visit the Automotive Lighting Experts at Nu Image Audio Today
If you are looking for a replacement or upgraded lighting solution for your car, truck, motorcycle, four-wheeler or even a boat, drop by Nu Image Audio in Salina and speak with a member of our team. You can reach us by e-mail using our contact page for additional information about any of our product or services.