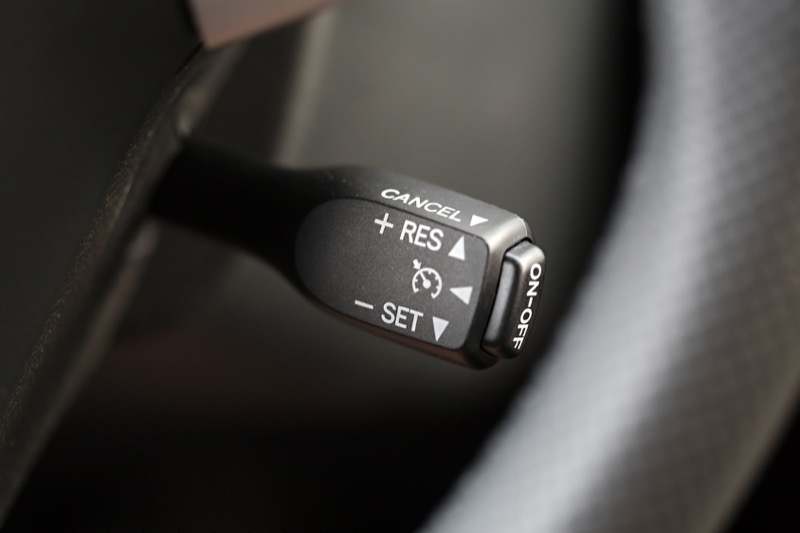 Did you know that Nu Image Audio in Salina can add cruise control to almost any vehicle on the road? That's right: If you purchased an older vehicle, have a work truck or your car simply didn't include it, we can add the convenience of electronic speed control. Let's look at how our cruise systems work and why our team of installation technicians is the best choice in the city to add electronic accessories to your vehicle.
How Do Aftermarket Cruise Control Systems Work?
Depending on how the gas pedal in your vehicle controls the engine, we have several options available to let you cruise on the highway or interstate with ease. Our Universal Cruise Control System is designed for vehicles with mechanical connections between the gas pedal and throttle body of the engine. We also offer drive-by-wire solutions for vehicles with electronic controls. Don't fret; you don't need to know which system you have – our team of product specialists is here to help you get the system you need, and our technicians will install it for flawless and reliable operation.
Vehicle Speed Control System Features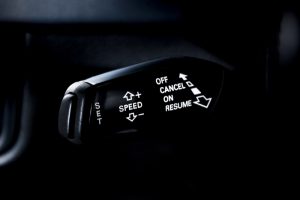 Just like the factory speed control systems installed in a new car, our systems provide very accurate speed regulation and are incredibly easy to use. Once you are traveling at the speed you want, turn on the cruise system and press a button on the dash or tap the lever to set your speed. You can fine-tune the vehicle velocity in 1-mph increments with the plus and minus arrows.
We offer application-specific cruise solutions for many Toyota, Scion, Chevrolet, GMC, Isuzu, Pontiac, Suzuki, Dodge, Chrysler, Jeep, Kia, Mitsubishi and Mazda vehicles. Most systems include a new control stalk or replacement/upgraded stalk with the power, set, accelerate, coast and cancel functions you are used to. Some systems, like those for older Dodge and Ram trucks and many older Chevrolets, include steering wheel-mounted buttons.
Expert Installation by Our Mobile Electronic Experts
The installation technicians here at Nu Image Audio work on car and truck electrical systems every day. Unlike automotive technicians at a dealership or service center, our team has a unique and diverse set of skills that ensure we integrate these speed control systems efficiently and, more importantly, reliably into your vehicles. Once we are done, the wiring will be concealed and protected in a way that mimics the factory harnessing in the vehicle. In many cases, you can't tell which parts were upgraded.
Upgrade Your Driving Experience at Nu Image Audio
Adding a cruise control system to your vehicle at Nu Image Audio can help you drive more safely on the highway and can even reduce your fuel consumption by maintaining an even load on your engine. For more information about the solutions available for your application, drop by Nu Image Audio in Salina. You can reach us by e-mail using our contact page to schedule a personal consultation.