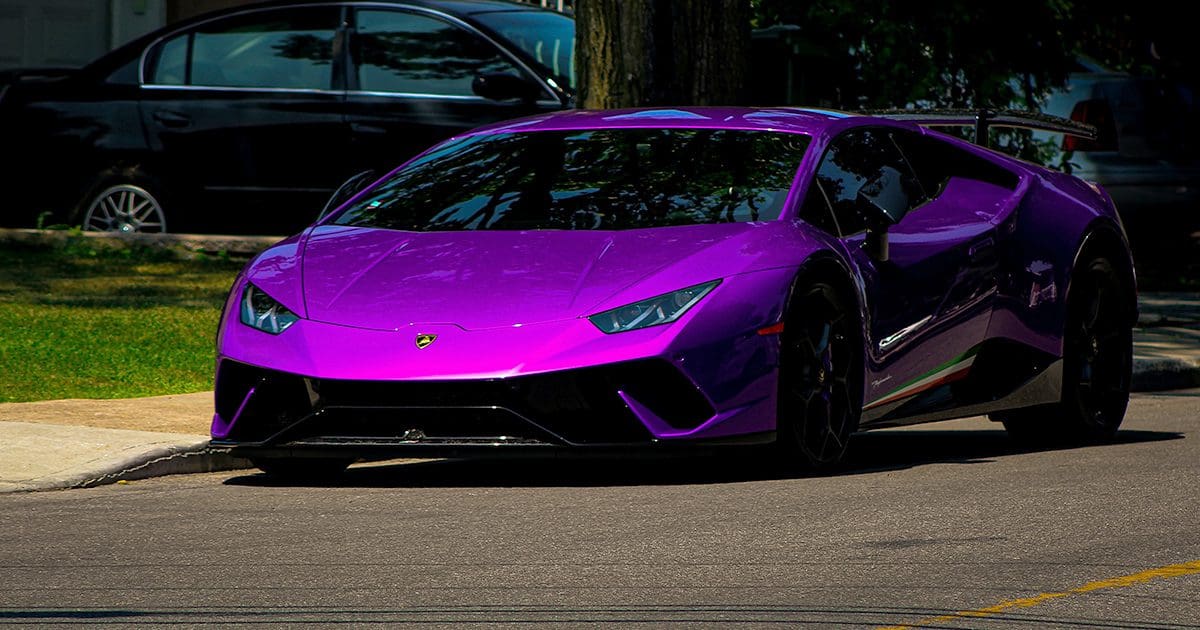 A person might choose to have the windows on their car or truck tinted for a variety of reasons. No matter why you're interested in window tint, the team here at BestCarAudio.com strongly recommends that you take your time to pick a shop that'll do a good job. We've seen and dealt with the results of poor-quality films and workmanship, which is quite frustrating. So let's get to discussing why you might want tinted windows.
Window Tint Looks Cool
One of the most popular reasons for wanting your car or truck windows tinted is for looks. A nice rich, dark tint can make all colors of cars look more dramatic. On the other hand, a dark-colored car with a dark tint can look very sinister. A white car with tinted windows is often described as having a high-contrast "stormtrooper" look. No matter the color, window tint can personalize and add style to your vehicle.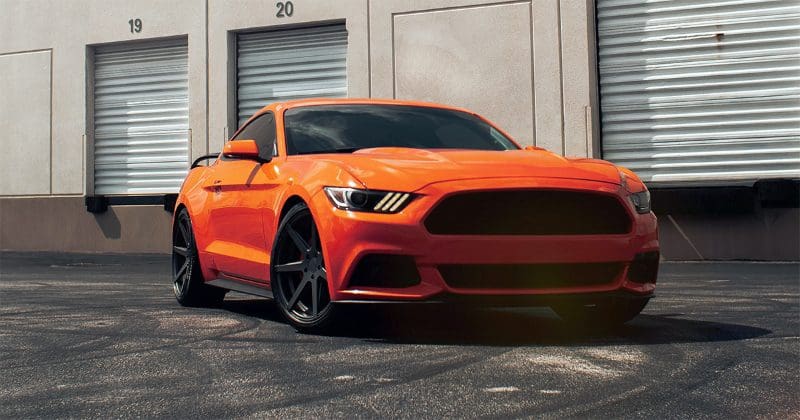 Window Tint Improves Security
Let's consider security from two perspectives. First, tinting your windows helps conceal items in your vehicle's back seat, cargo area or center console. If you have bags from a shopping adventure at the mall or a backpack from school, window tint will force a would-be thief to make a dedicated effort to look through your windows rather than simply seeing everything clearly at a glance.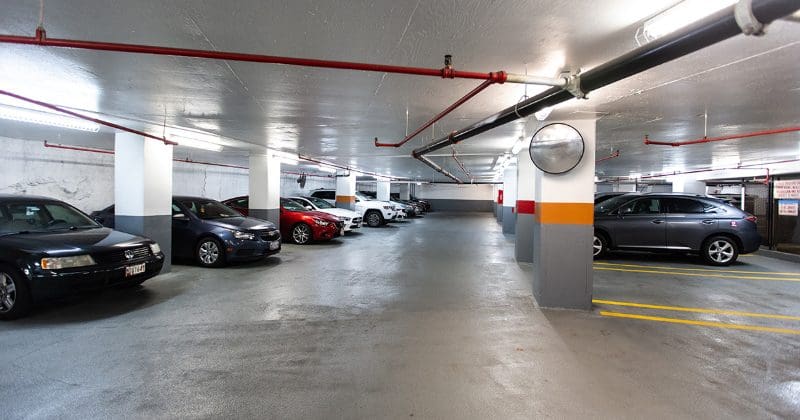 Another benefit of window tint is that the adhesive that holds the film to the glass can help protect you in an accident. In modern vehicles, most side and rear windows are tempered, which means the glass has been heat-treated so that the outer surfaces of the window are under compression while the core is under tension. When the glass breaks, the imbalance causes the entire pane to break into tiny pieces that cause less injury and damage than large shards of glass. If your windows are tinted, the small pieces of glass will tend to stick to the film, further reducing your chances of injury. The result is similar to the laminated glass used for windshields.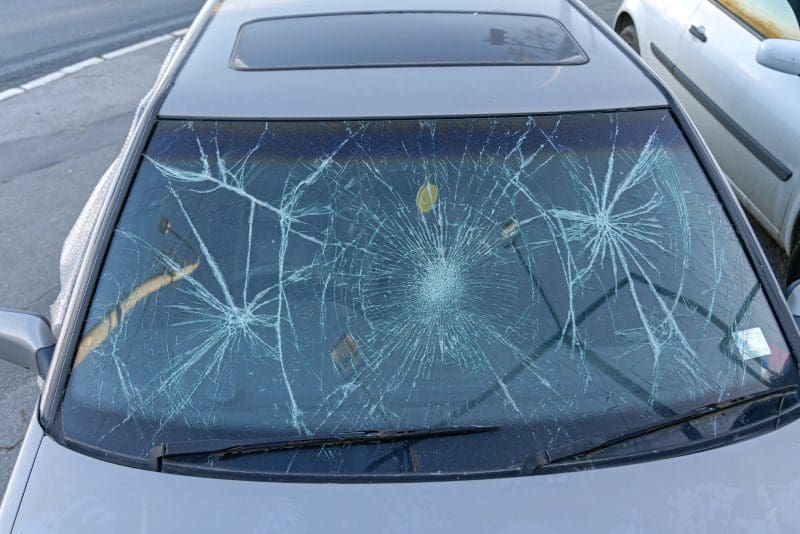 Window Tint Offers Protection
Window tint offers significant additional protection to the vehicle and its occupants. Almost all window films with a visible light transmission rating of 55% or darker block at least 97% of the ultraviolet rays from the sun. According to the American Cancer Society, prolonged exposure to UV rays can cause premature skin aging, wrinkling, liver spots and leathery skin. UV rays are also hard on our eyes and can weaken our immune system. Therefore, if you spend significant time in your vehicle daily, having the windows tinted with even a 50% VLT tint can dramatically reduce your exposure.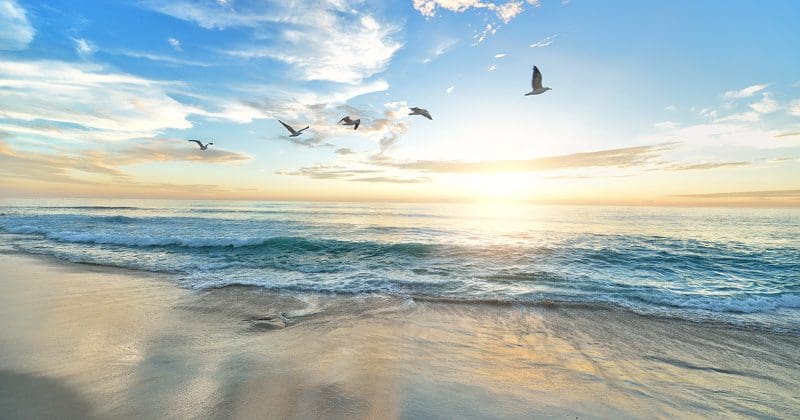 UV energy isn't just hard on our bodies, but it's also hard on the leather, plastics and fabrics in the interior of our vehicles. You've likely seen pictures of cars with cracked plastic dash covers, faded seats and dried-out leather. UV rays from the sun cause the majority of this damage. You can make your vehicle last longer and look better by tinting the windows with a film that blocks UV energy.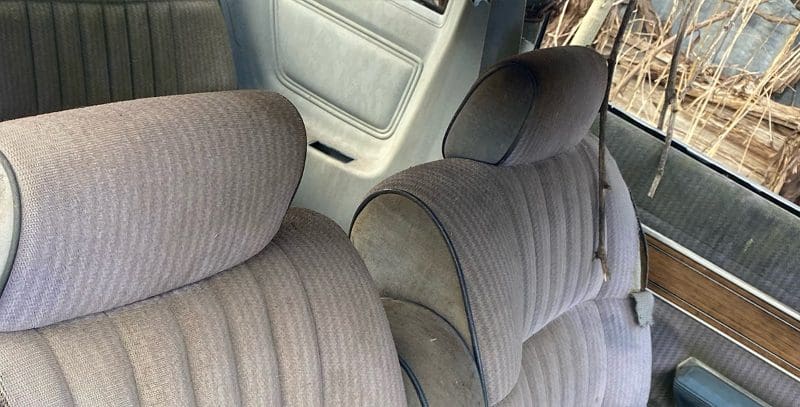 Window Tint Can Help Keep You Cool
If you live in the South, you're probably aware that upgrading your car or truck with a high-quality window tint film can help keep it much cooler. The infrared energy from the sun heats the earth and all the objects on the surface. This is the same heating as those red heat lamps you might see at a classic burger joint that keeps your fries warm or that you might use at home to keep your pet Larry the Lizard warm. Having the windows of your vehicle tinted with a high-quality ceramic or metallic film can reduce the transfer of this heat energy into the interior by as much as 70%. The benefit is that getting into your car or truck on a hot day won't feel like stepping into an oven.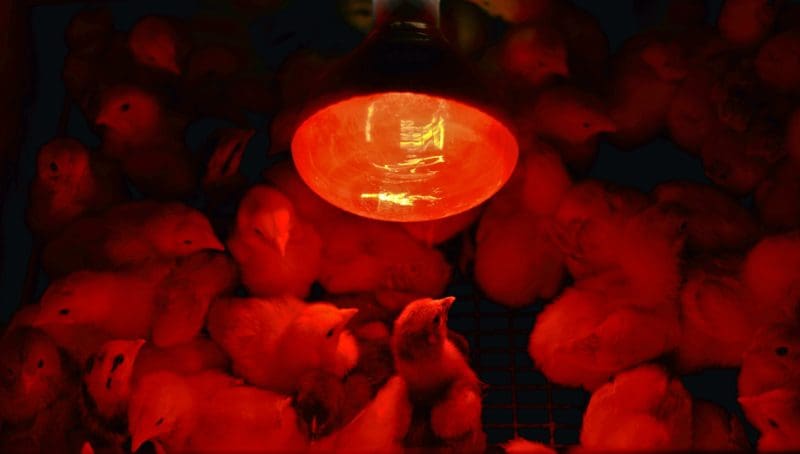 Upgrade Your Vehicle Today!
No matter why you want your windows tinted, we suggest shopping around for an expert mobile enhancement retailer that will take the time to explain the film solutions they offer and then install it thoughtfully and carefully. Investing in quality materials and workmanship will help ensure that your vehicle is comfortable and looks great.
This article is written and produced by the team at www.BestCarAudio.com. Reproduction or use of any kind is prohibited without the express written permission of 1sixty8 media.