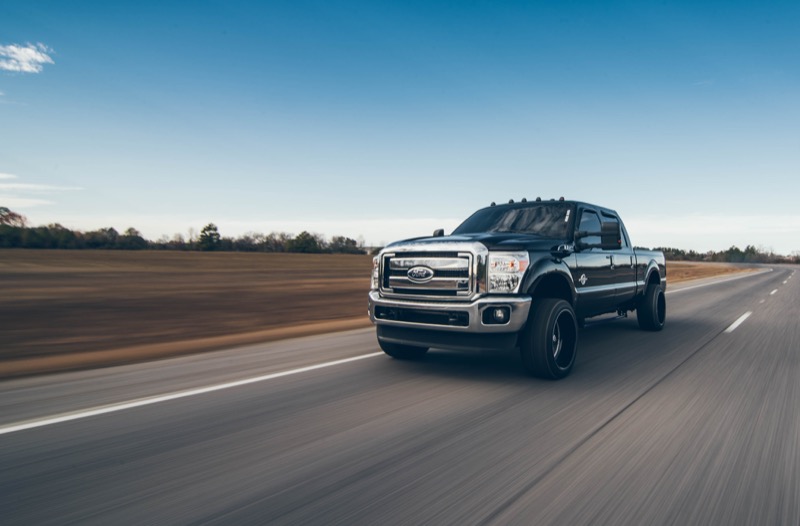 Since opening in 2008 in Salina, Nu Image Audio has specialized in diesel remote starters. As diesel technology increases in popularity, the importance of a proper integration with diesel drivetrains has never been more important. Let's look at what makes remote starting a diesel-powered vehicle unique.
Why Are Diesel Powered Vehicles Different?
Usually, diesel owners fall into two categories: People who have had a diesel vehicle in the family for years, and the new to the family diesel owners.
The "people who have had a diesel vehicle in the family for years" always have Dad's voice in the back of their head saying, "Don't start the truck until the glow plug light turns off." Our remote starters activate when the glow plug light goes off. Just like Dad told you to do!
The "new to the family diesel owners" are often motivated by the great gas mileage diesels are known for. Computers now have taken the guesswork of when to start a diesel motor. We use the latest data integration technologies to talk directly with your factory computer to safely start your diesel engine.
Diesel Remote Starters in the Cold
When it is colder than normal, you often need to hold the key a little longer to start the vehicle and the heater seems to take forever to warm up. Our remote starters adapt to changing temperatures to ensure a perfect start every time.
There are a few considerations when purchasing a diesel remote starter:
How much range do you need?  Is it only being started in your driveway or after a long day at work?

Do you want to know when your vehicle has started or is running?  Many remote starters will let you know that your vehicle has started using a small LCD screen or LEDs.

Do you have extra factory options on your OEM remote control? Example, remote trunk or sliding door opener?  You want to ensure that all your factory features are integrated perfectly with your remote starter.

A turbo timer is built into most of the remote starter systems we sell. Letting the engine idle for three or four minutes to cool off after a long drive can extend its life.
Instead of having to go outside to start your vehicle, why not enjoy a second cup of coffee or catch up on the news as your car or truck warms up in your driveway? The staff at Nu Image Audio can answer any questions you might have about diesel remote starters. We welcome you to come down for a demonstration and to discuss your remote starter needs. You can reach us by e-mail using our contact page for more information.