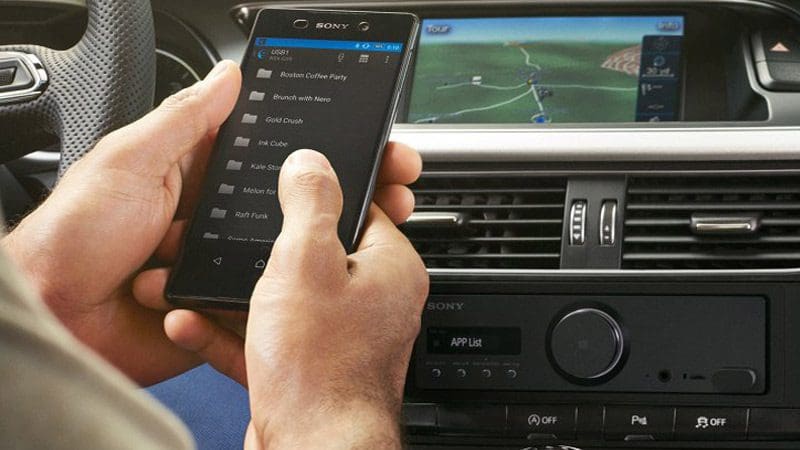 A long time ago, a friend of mine told me always to ask a salesperson what I would get if I spent 10 percent to 15 percent more on an item I wanted to purchase. At the time, the discussion was related to a large tube-style television. Let's say the TV I was looking at sold for $800. If stepping up to a $900 model resulted in a better picture, or the addition of a feature that I would enjoy, then it would be worth the investment. In the mobile electronics industry, or perhaps consumer electronics in general, few customers ask, "What do I get for a little bit more?" This article will be the first of many that discuss the true performance features of mobile electronics products. For this article, we'll look at better source units. What do you get when you spend more and how you benefit from those feature or performance upgrades?
Source Units – Displays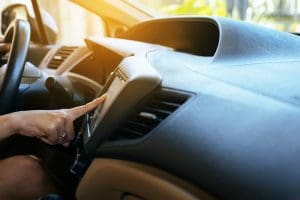 It should be no surprise that the majority of source unit discussions center on multimedia receivers. These marvels of modern technology include full-blown computers with a CPU, operating system, storage and peripherals. Car audio manufacturers bundle all the good stuff into a nice, compact package that is relatively easy to install.
When it comes to multimedia displays, the biggest difference you will see is screen size. Smaller screens are usually about 6.2 inches in size (measured diagonally). A benefit of this moderate screen size is the ability to include large buttons or a rotary volume control to the left of the screen. The second option for screen sizes is around 7 inches. While this is an increase of only about 12 percent of the screen area, larger screens are easier to read quickly.
Another consideration when it comes to multimedia displays is the type of touchscreen interface. Entry- to mid-level units use a resistive touch screen. Resistive screens use a thin, flexible membrane that bends ever so slightly when you press on them. Data about the point where the front membrane comes into contact with the rear membrane is relayed to the computer, and an appropriate response is generated.
Capacitive touchscreens detect minute changes in voltage caused by the presence of a conductive object near the screen. Your finger has enough conductivity to effect a change in voltage where you touch the screen. Capacitive screens are clearer than resistive because there are fewer material layers and no need for a flexible membrane. The drawback of capacitive screens is that you can't use them while wearing gloves. All modern smartphones use capacitive screens.
Another option is display and button customization. As you move up through the model range, you can often choose different background and button colors.
Smartphone Integration Solutions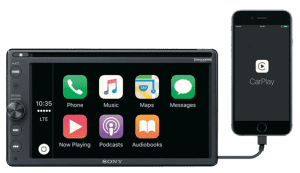 When you are shopping for a new receiver, you may want to consider asking about Apple CarPlay and Android Auto. These smartphone solutions use voice recognition technologies to make performing common tasks easier and safer. You can send a text message, choose the music you want to listen to or get navigation directions, all by simply talking to your radio. These technologies have associated hardware requirements put forth by Apple and Google, and include technology licensing costs. As such, they cost extra to purchase, but they are well worth the investment.
Audio and Tuning Features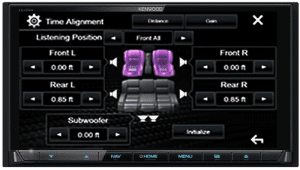 If you are passionate about your music, look for a source unit that includes crossovers. The ability to filter the signals created by the source unit will let you add a subwoofer to improve the performance of your audio system dramatically. Having simple bass, midrange and treble controls may be adequate to let you adjust your sound system. More elaborate signal processing solutions include multi-band equalization that is source dependent. In many cases, advanced signal processing features include some level of configurable or adjustable signal delay to improve the soundstage in the vehicle. Before you buy a source unit, listen to the difference that a little tuning can make. You may find that advanced processing is something you want.
Source Unit Connectivity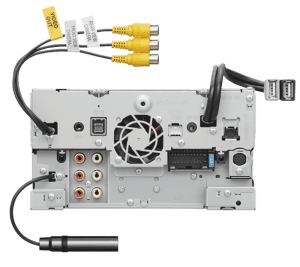 Hooking things up to your radio is part of the fun of upgrading your vehicle. The most basic of source units may include Bluetooth, a USB port, an auxiliary input, a backup camera connection and preamp outputs for external amplifiers. As you move up through a brand's models, you'll discover functions like SiriusXM compatibility, multiple USB connections, support for more than one phone, multiple camera inputs, multiple video inputs, HDMI input, multi-zone outputs and more. Do your homework before you go shopping. Decide what functions you want before you leave the house. Your retailer can start with that to help you choose a solution.
Internal Features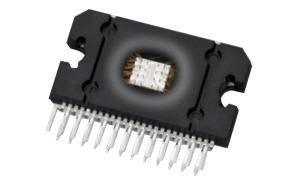 There are a lot of features that don't get discussed too often but can dramatically change the user experience with a new source unit. On the radio side of things, HD Radio offers excellent sound quality and added information display. Even a feature as simple as RDS display, which lets you know what song you are listening to, is nice to have. A high-power amplifier will make your music sound better. Some radios offer only 14 or 15 watts of power while others can produce as much as 55 watts. The difference is clearly audible.

Another important consideration is digital media compatibility. Most systems will play MP3 and WMA audio files. As you step up in features, you gain support for AAC, WAV and FLAC files. Upgrading even further gets you support for high-resolution audio formats that offer audio content beyond 20kHz. The second consideration for digital media compatibility is video. Determining whether a source unit will play video files is the first step. Second is the type of files. MPEG and WMV file playback is found on mid-level systems. Premium solutions add H.264 formats and often support MKV containers.
Vehicle Integration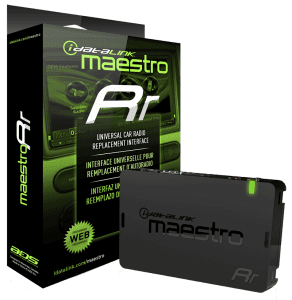 Almost every multimedia receiver includes a steering wheel control interface connection. This connection allows your installer to configure an external interface that will allow the audio adjustment buttons on your steering wheel to work with your new radio. If you are looking for advanced integration, the iDatalink Maestro RR interface allows bidirectional communication with the CAN bus in your vehicle and many applications, as well as compatibility with factory backup cameras, UBS ports and infotainment solutions like Uconnect and Ford Sync. Depending on the vehicle and trim level, climate settings can also be controlled through the Maestro RR.
How to Choose Better Source Units
As we mentioned, do your homework before you walk out of the house to visit your local mobile enhancement retailer. If you have kids and would like them to be able to watch movies while you drive, then you'll want a source unit with dual-zone capabilities. Likewise, a backup camera, satellite radio, Apple CarPlay and Android Auto are all very popular and common options for a new radio purchase. Don't be afraid to ask the salesperson who is working with you about buying a better source unit; you may find out you can't live without one of those features.
This article is written and produced by the team at www.BestCarAudio.com. Reproduction or use of any kind is prohibited without the express written permission of 1sixty8 media.